Product Description
Pinnacle Evolution is the next generation of personalized treatment planning technology from Philips that improves the quality, consistency and efficiency of the therapy planning process. With personalized, patient specific goals integrated from the start, more advanced automated planning tools, and a new way of working, Pinnacle is ready to take on your planning challenges.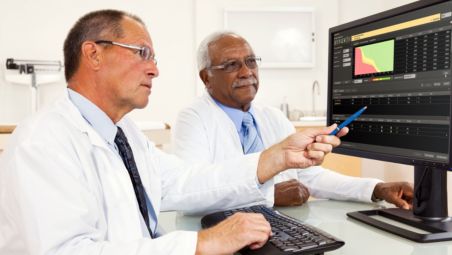 Personalized, integrated patient-specific goals enhance treatment planning process quality
Pinnacle Evolution introduces Personalized Planning, with advanced, protocol-based, therapy planning workflow, next-generation automated optimization algorithms, and complete integration with PlanIQ™ Feasibility from Sun Nuclear.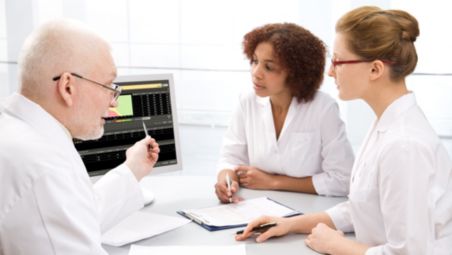 Advanced automated planning tools to ensure consistent results
Advanced automated planning tools help to ensure consistent results from the local clinic to the main campus, from the novice to the expert. Intelligent algorithms provide consistent, personalized results – redefining the first generation of Auto-Planning by adding more control, versatility and power
Efficient planning workflow achieves clinically deliverable, personalized therapy
Pinnacle Evolution achieves fast optimizations and clinically deliverable, personalized plans with next-generation, Philips proprietary IMRT and VMAT optimization. Performance is improved with speed increases of up to 70%*. And integrated PlanIQ™ Feasibility creates Personalized Plans quickly and confidently right in the planning window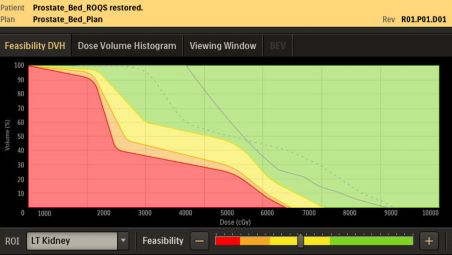 Patient-specific plan quality
Pinnacle Evolution improves plan quality by using feasible optimization goals to create patient specific, personalized, therapy plans, and reduce the time needed to create a plan by reducing trial and error